When It Comes To Hosting Events – It's What We Do Best
Private Events
Enjoy the exclusivity of our privately hosted parties. From a birthday bash to an elegant charity ball, we offer a wide variety of services perfectly curated to suit your requirements. Celebrating an anniversary? Our expert party-planners can create a suitably intimate setting filled with every special detail you require. Hosting a live music concert? We've got a fully immersive theatre available for hire. Whatever the occasion, we have the expertise to make it a five-star celebration.
With some of the world's leading event experts, Drai's is able to design a fully bespoke itinerary for an incredible event.
Capacity: 2,500 people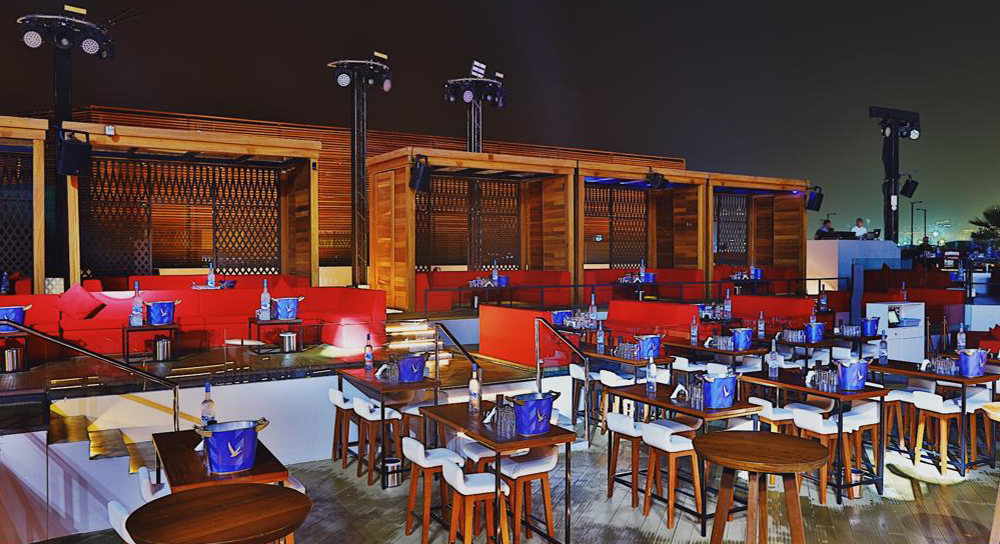 Weddings
Plan your dream wedding with Drai's highly experienced event planners. From expert advice to continual support from our talented creatives, we're the perfect hosts to fully realise your special day. Our breath-taking venue will set the scene for the magical environment you've dreamed of, and you can sit back and relax while our wedding specialists take care of all the logistics. From seating plans to bespoke menus, and DJs to decorative arrangements, our dedication and attention to detail is unparalleled as we make your big day the happiest day of your lives.
Capacity: 2,500 people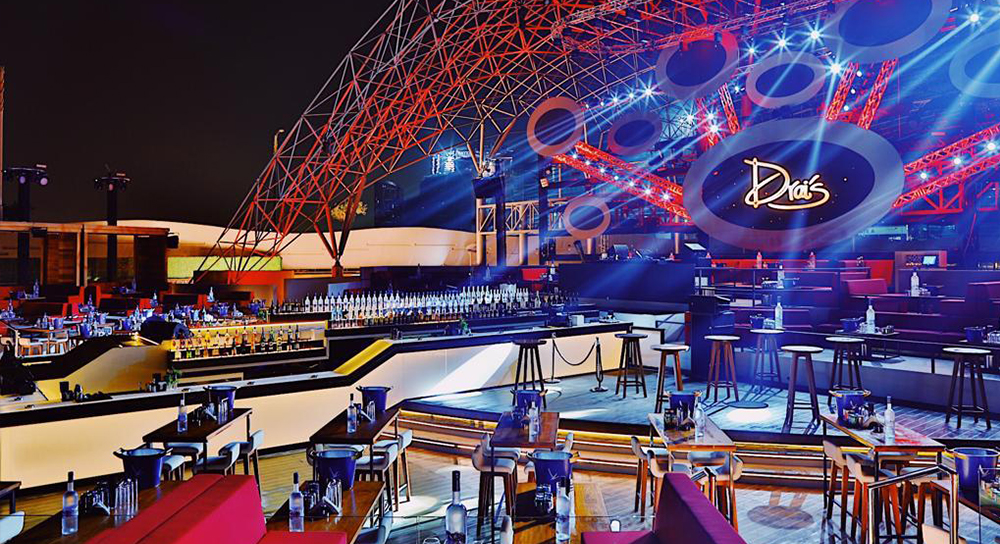 Conferences
Our exclusive 2,200sqm venue is dynamically built to accommodate any type of conference. With our fully customisable interiors and hospitality service offerings tailor made for your requirements, we will deliver a truly spectacular event. From traditional conferences to modern immersive experiences that shatter expectations, we'll share your vision and work with you to achieve the conference you want. With our fully trained staff on the ground at all times, we offer unparalleled event management services that will leave your guests in awe.
Capacity: 2,500 people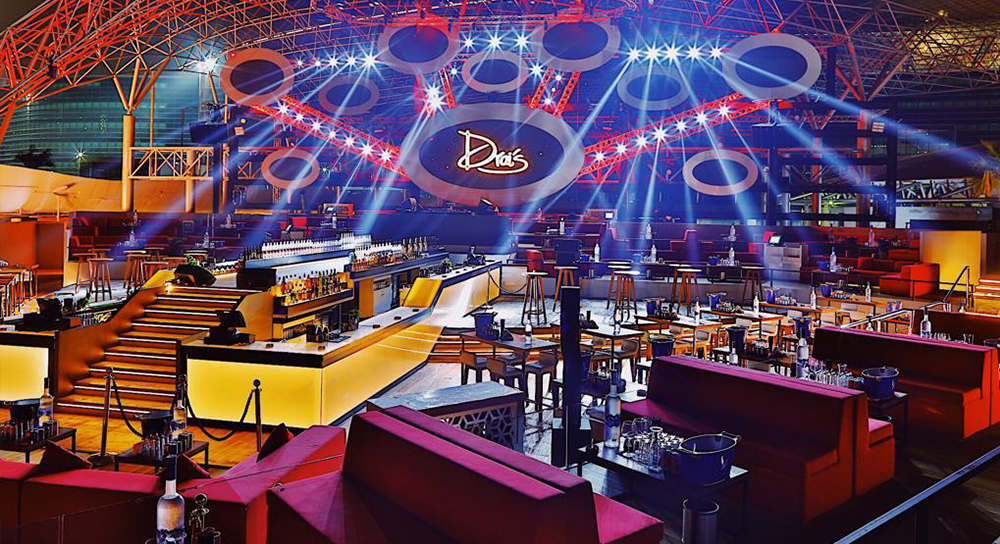 Corporate
Whether you're holding a meeting, international corporate conference or trade show, our venues cater to your needs. From big events to small gatherings, we've got you covered thanks to our signature customisable offers. With our culinary masters, plethora of award winning in-house mixologists, logistics experts and global event planners, we will work with you every step of the way to deliver a service that is incomparable to make your event memorable.
Capacity: 2,500 people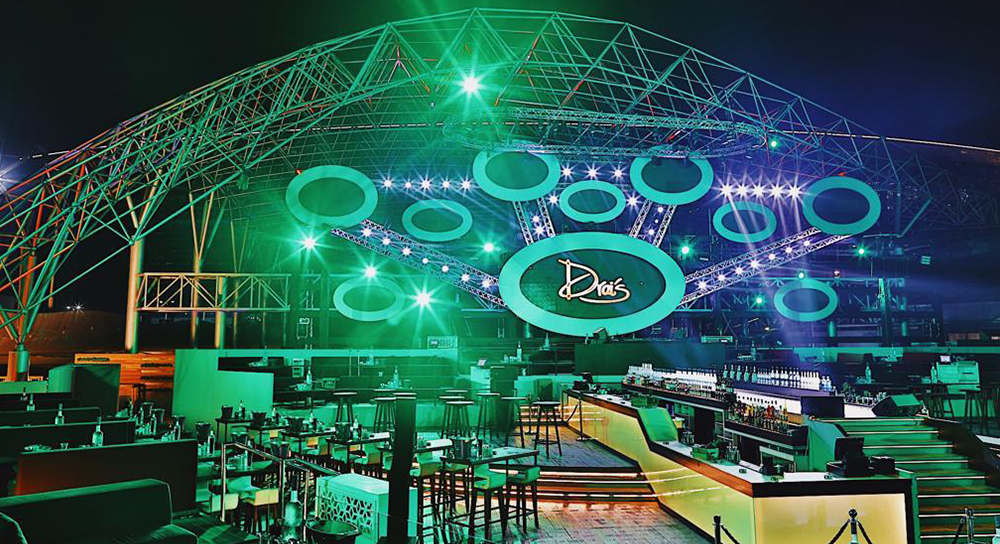 Fashion
At Drai's, we understand that when it comes to fashion, style and beauty, the setting and showcasing is of vital importance. Designed by one of the most forward-thinking architects in the world, our venues have been created to highlight the iconic backdrop of the Dubai skyline, and from our structural decor to our gorgeous, modern interiors, we stand out from the crowd, making us the perfect location for your next photoshoot, casting, fashion show, interview or media showcase.
Capacity: 2,500 people
Exhibitions
If you're looking to make an impact with a highly visual exhibition that gets people talking, our venues are ideal for showcasing your work. Whether exhibiting a body of work, a retrospective, curated collection or range of corporate goods and services, make an impact by choosing us to design, host and implement your vision from day one. With a range of hospitality services that can be tailored to your event, we can cater for groups big or small, and advise on lighting, ambience and tonal setting for a one-of-a-kind exhibition.
Capacity: 2,500 people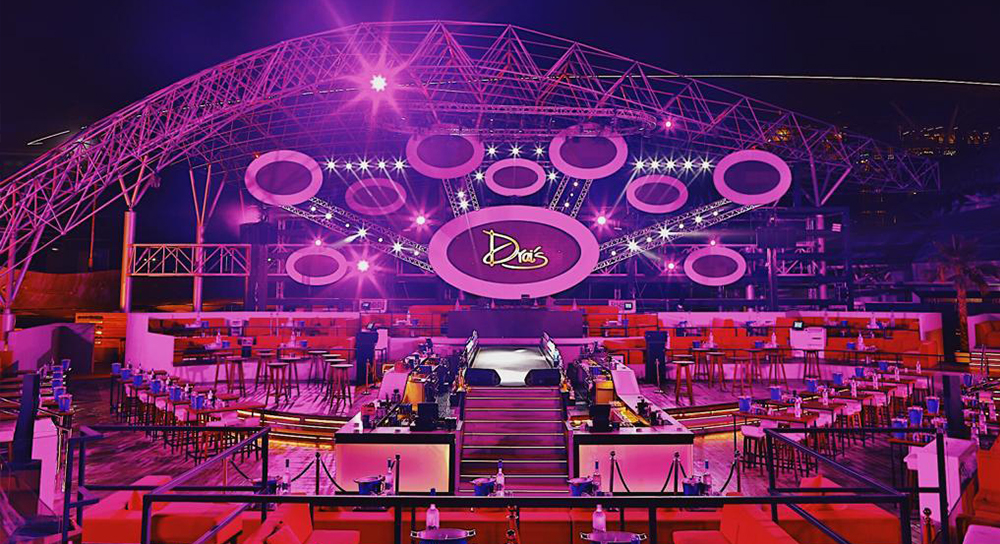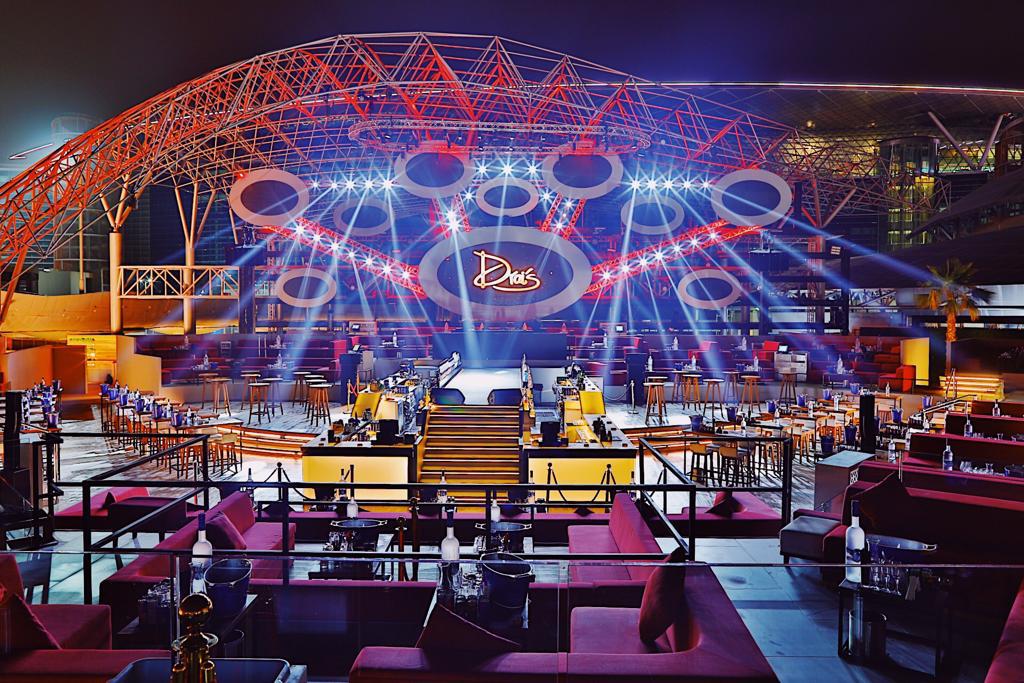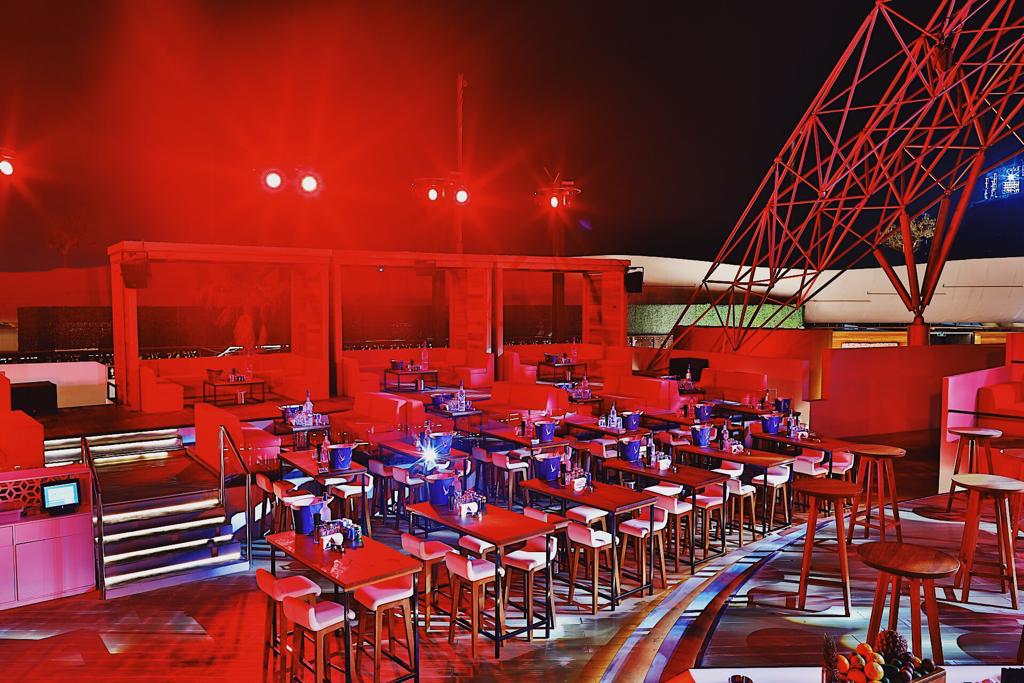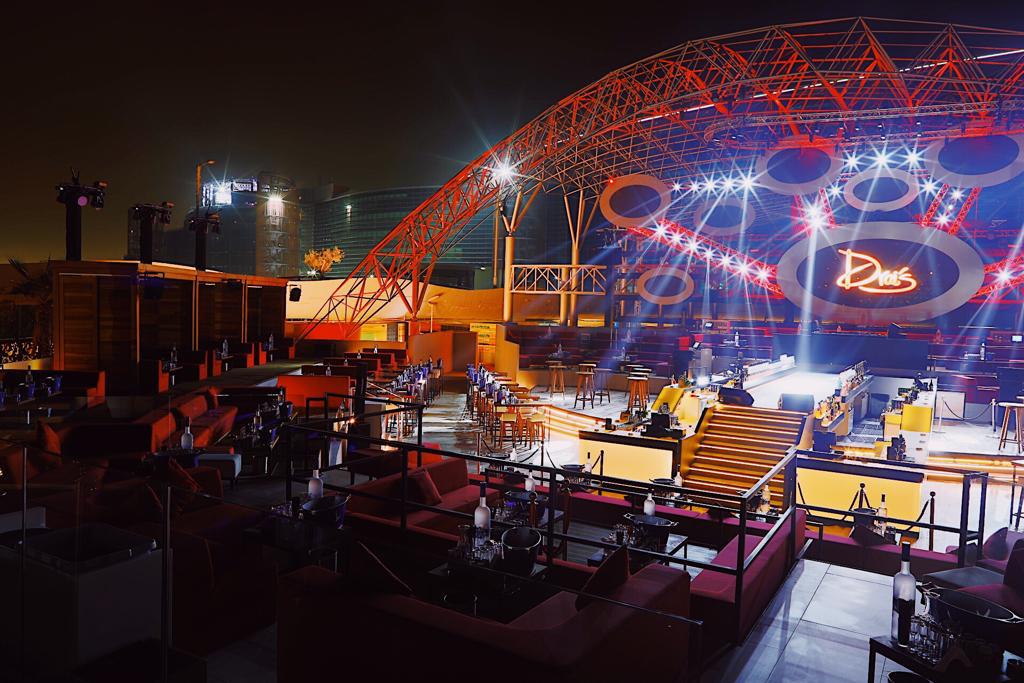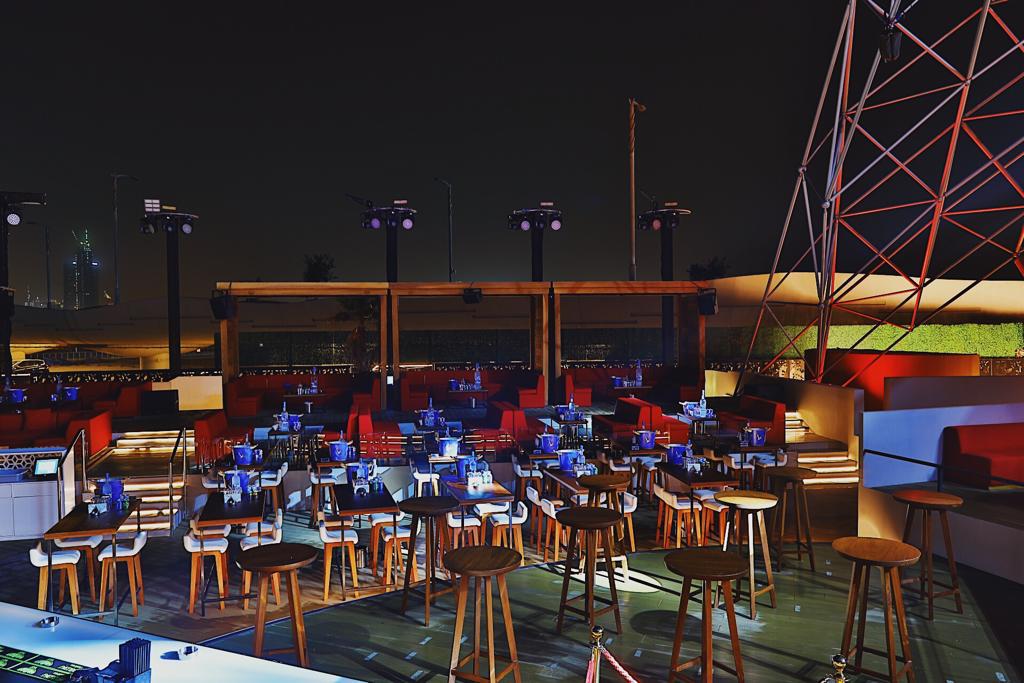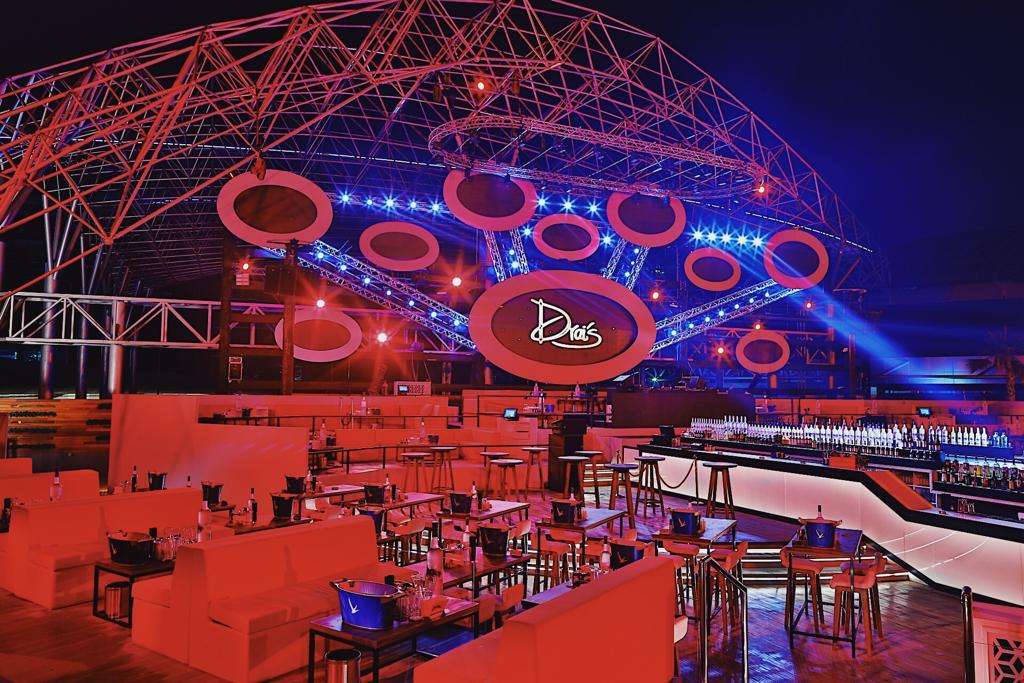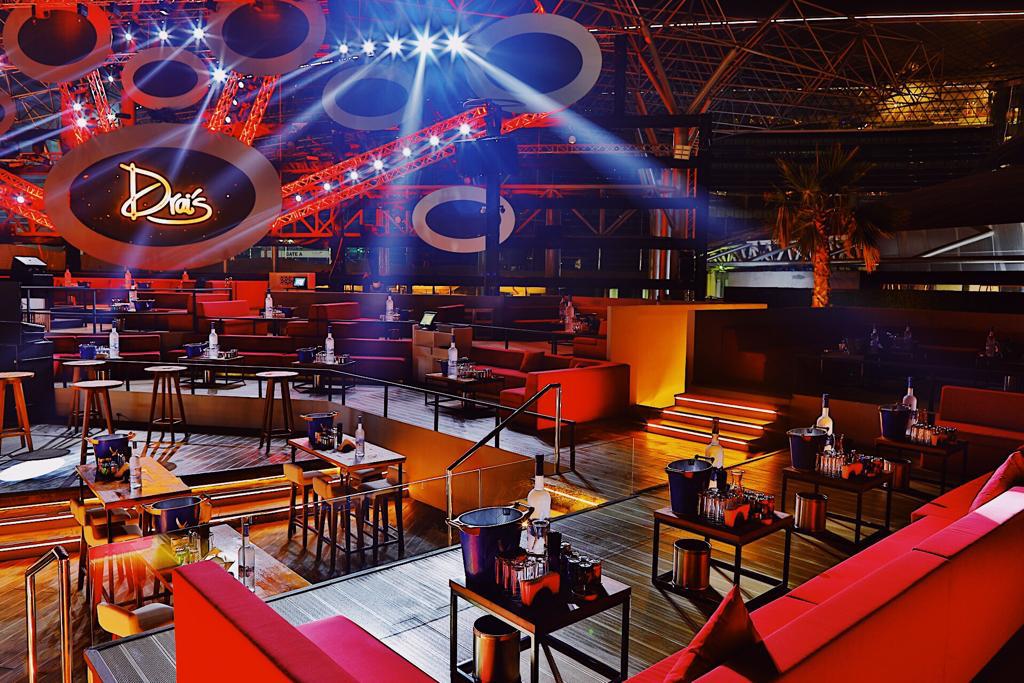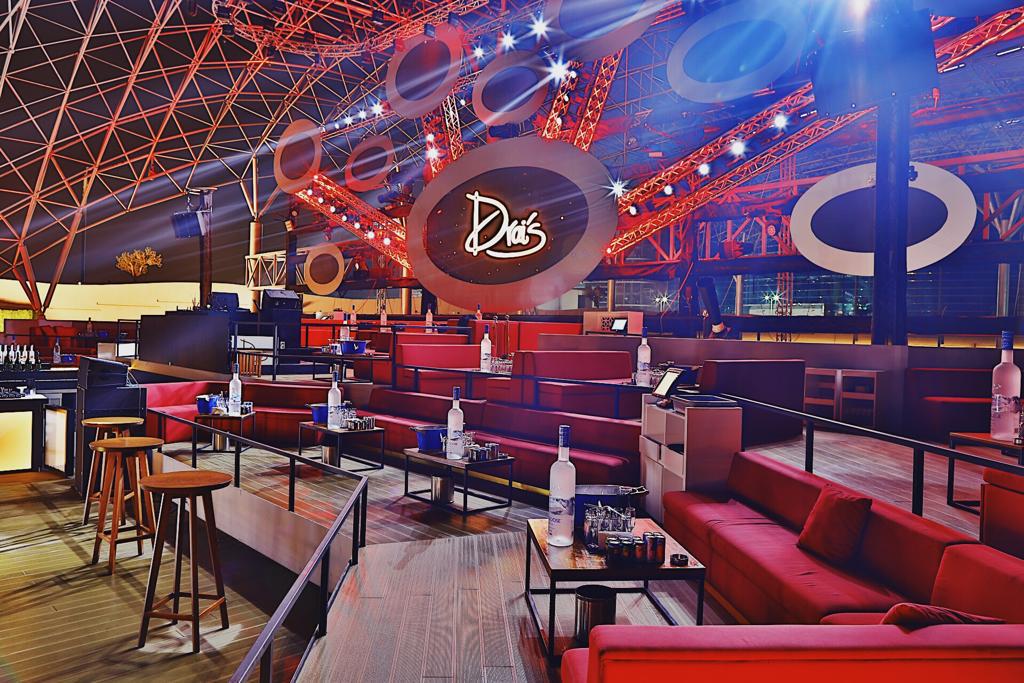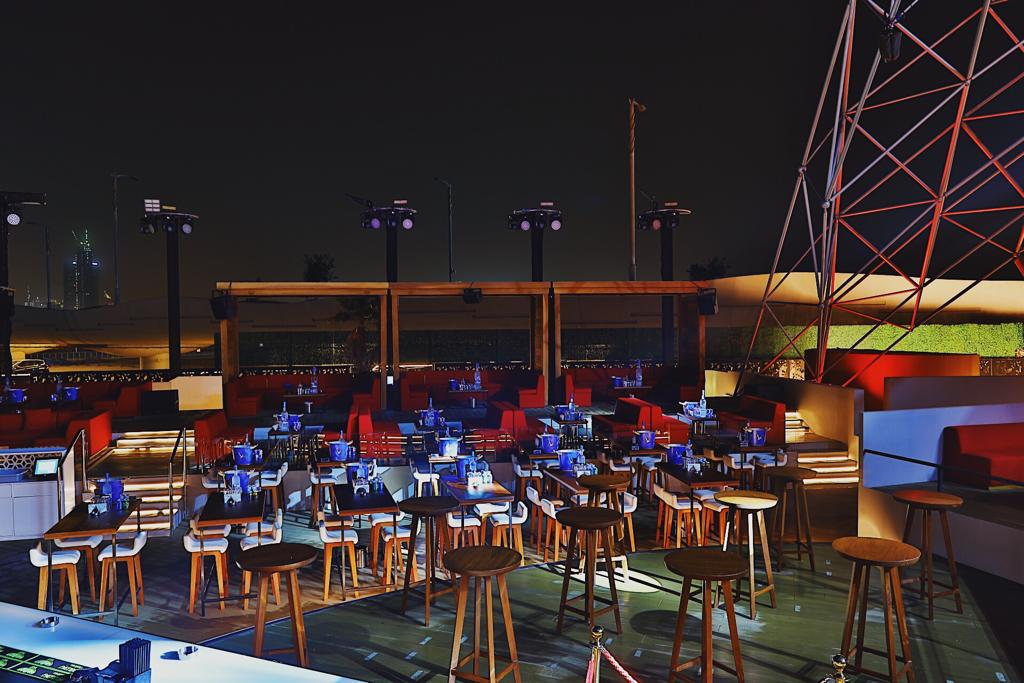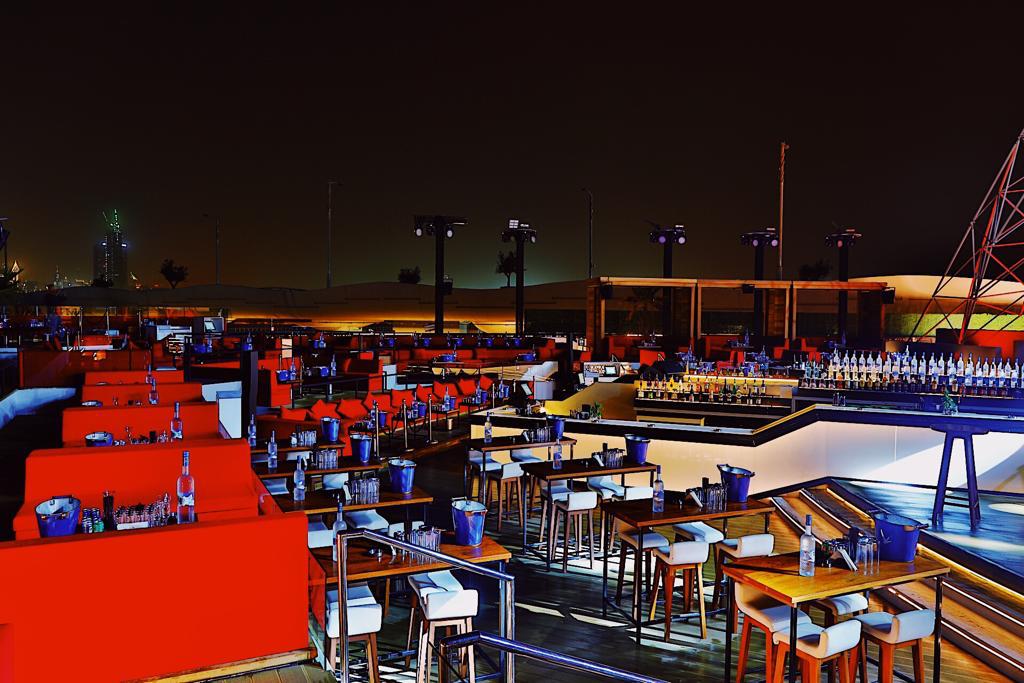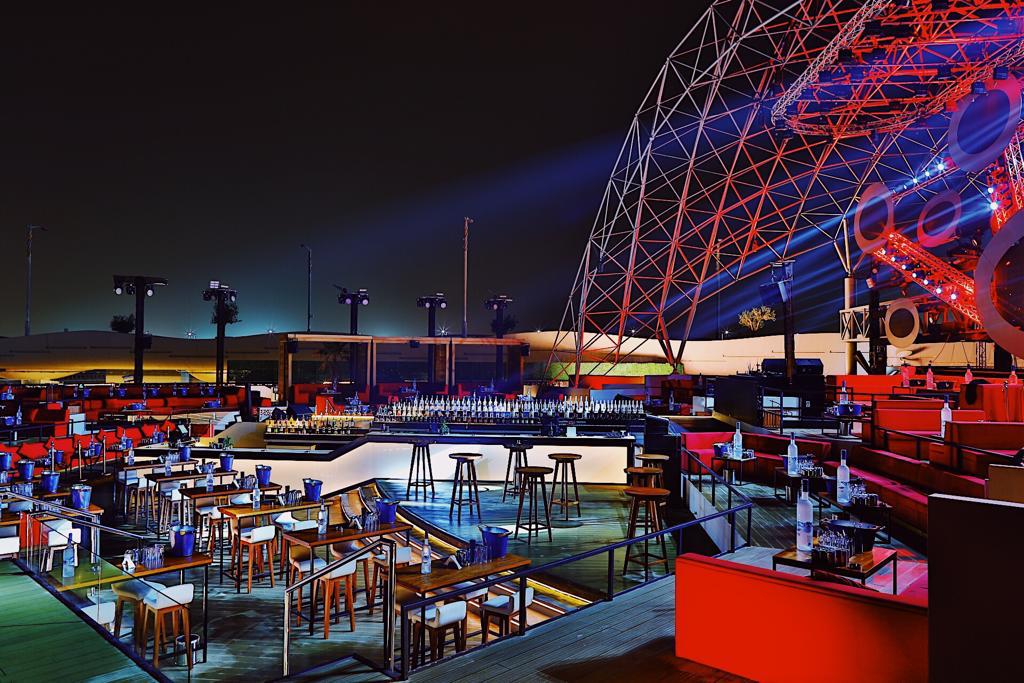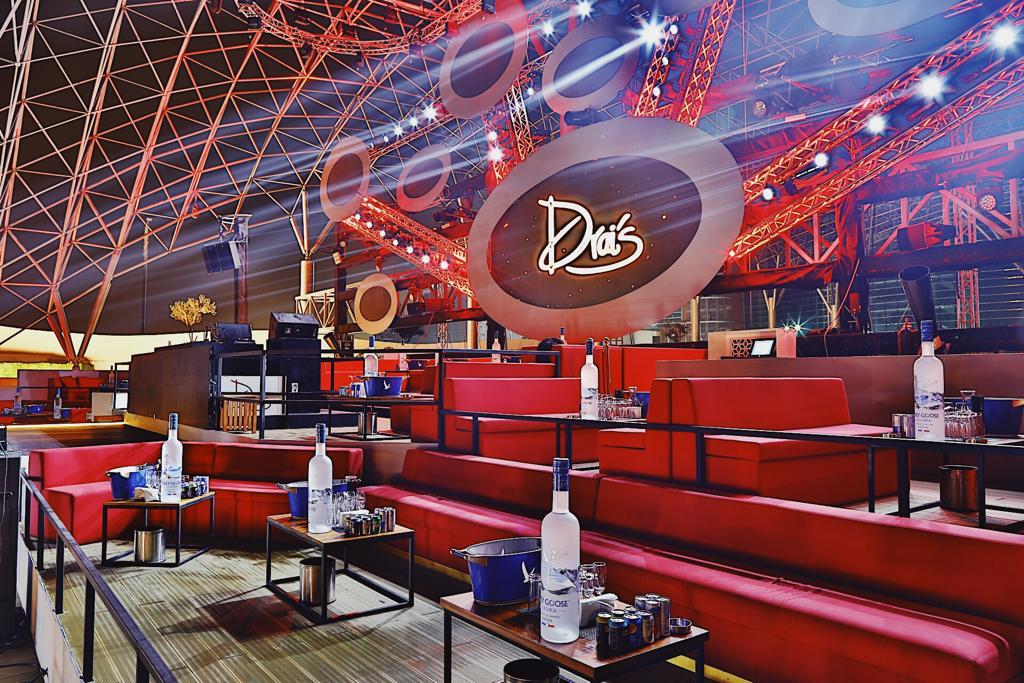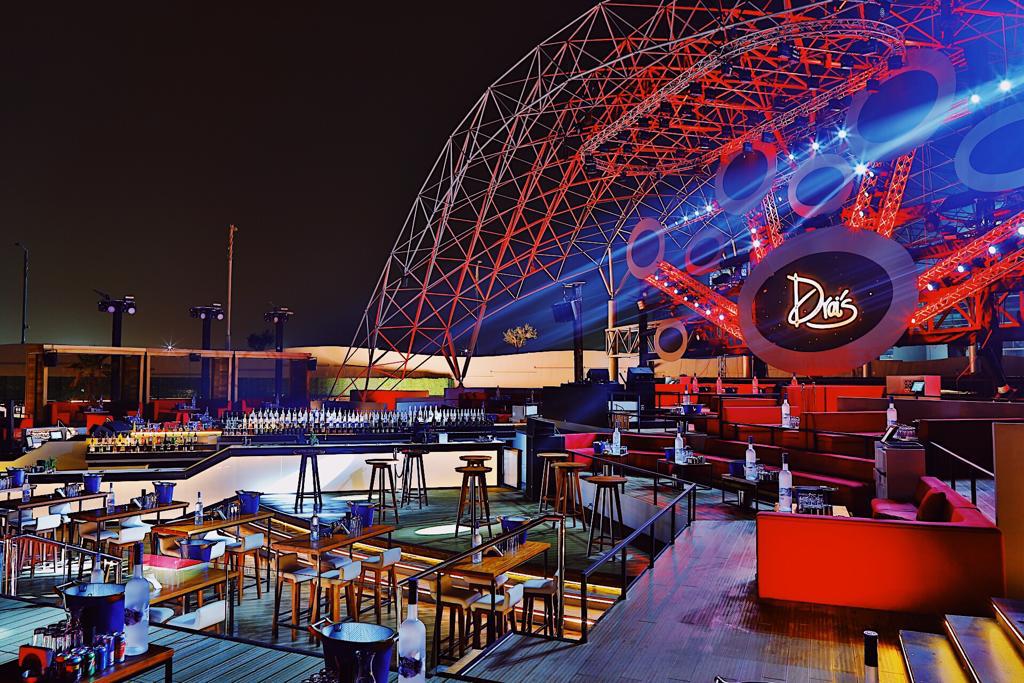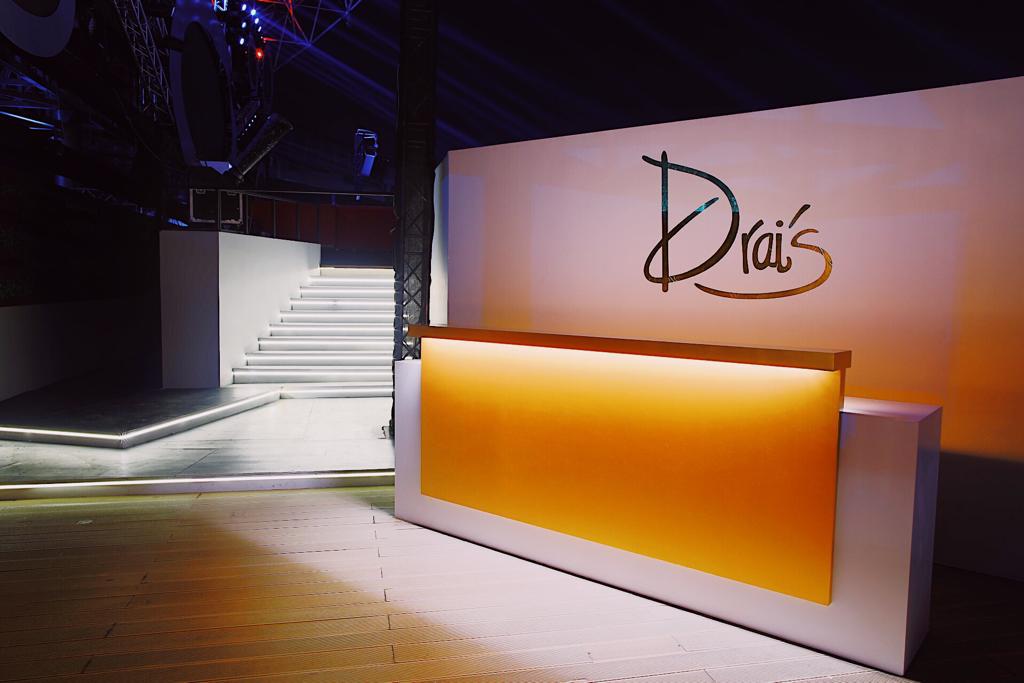 ADDRESS
GATE B, MEYDAN RACECOURSE GRANDSTAND DUBAI, UAE
Subscribe to stay informed
Sign up for updates, news, events, performances & lots more…